2012 Sunshine Boyz & Girlz and Little Sunshine will perform in Pin Kuan Concert. Come and cheer them up!!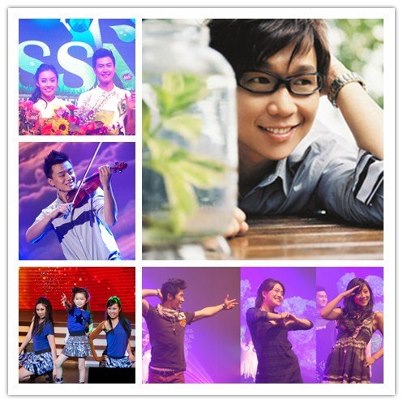 應屆Sunshine Nation和Little Sunshine將會為「品冠近距離演唱會」作開場表演! 記得準時到場為大小Sunshine打氣!
Date: September 1
Time: 8:15pm
Location: Downtown Vancouver Art Gallery
Admission Fee: FREE!!
The Concert of "A Gift of Love by Pin Kuan" is co-organized by Taiwanfest, Fairchild Radio, Fairchild TV & Talentvision.